CHENNAI ACCOUNTS
One stop solutions for all your Accounting needs
Book Keeping
Keeping books of accounts up-to-date for a new start-up is the most vital thing to do. Outsource your accounting to experts to manage your books at just 50% of the cost.
Tax Registrations
As per Rules, It is mandatory to Register your new start-up business under various statutory compliances, get guidance on the applicability and stay ahead.
Tax Filings
Experience the quicker way to process the GST return filings from easy beginning to peaceful completion without any complications and with just a few clicks at an affordable rate.
Payroll
Stop spending days in Payroll calculation. Get comprehensive payroll outsourcing services with accurate, timely and end-to-end support for all your Payroll Compliances.
How we serve you the best?
18+ Years wide Experience
Having extensive 18 years experience of working in Tally in supporting the clients in their real-time scenarios.
Cost Effective
Expensive to hire, train, and maintain an accounting department. Outsourcing eliminates hiring and training overhead. Get our Services at just 50% of Accounting Personal Cost..
Save Your Time
Continue your passion towards business, We take responsibility for your accounting. Get more time to focus on business.
Accuracy Assurance
With Expert Knowledge & Past Experience in handling all segment clients, Our     Accounting Generates accurate results.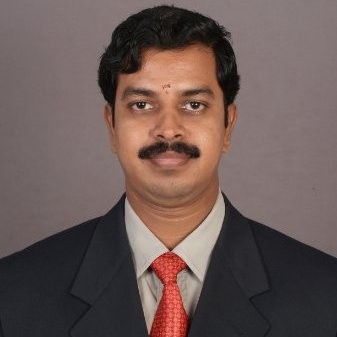 I appreciate Ms. Sumathy for implementing Tally in our concern, She helped me in understanding the Software & configured the Tally as per our requirement. I strongly recommend her service.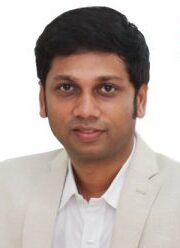 Sumathy and her team did a great job in implementing tally for our company. The in-depth knowledge she has helped us to get quicker solutions for our business needs. Highly recommend Chennai Accounts.
About Chennai Accounts
ChennaiAccounts is a new accounting startup established in the year 2020 with the main focus of helping Small & Medium Enterprises to maintain computerized accounting with all statutory compliances for their business.
The founder Ms. Sumathy Saravanan is having extensive 18+ years' experience in Accounts & Tally both functionally & technically in supporting the clients in various real-time scenarios.
The key services which include Bookkeeping and Taxation services for individuals, sole traders and partnership firms.
In today's scenario of globalization and technology convergence, most businesses and SME companies are outsourcing their accounting, financial reporting and payroll processes for cost-saving and driving their business efficiently.